Product Support
All the support you need to keep your BBQ at its best!
PRODUCT REGISTRATION
Registering your product will allow us to connect you with product notifications and help us provide more efficient customer service.
Register Your Product Here
WARRANTY
For Warranty Questions you can use our Chat Feature, Call Customer Service or use out Warranty Question Form
Ask a Warranty Question
WARRANT CLAIM
All APPROVED Warranty Claims Will Require Payment of Shipping and Handling Charge(s) For The Delivery Of The Warranty Parts. Please Refer To The Limited Warranty Page, Located in each Manual.
Make a Warranty Claim
Helpful info
Need parts, have a question or need a manual... you can find it here. If you still have a question, use our helpful live chat!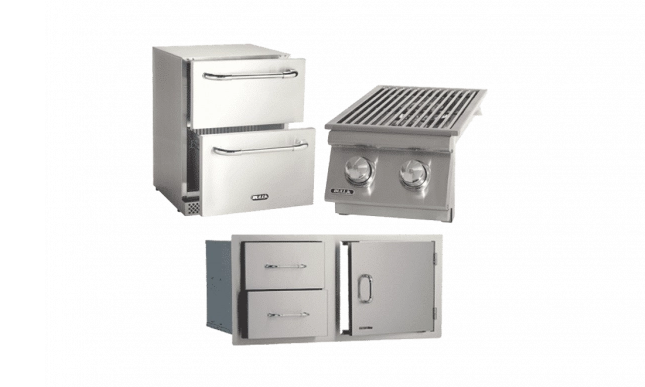 If you need replacement parts, or have a question about parts get in touch.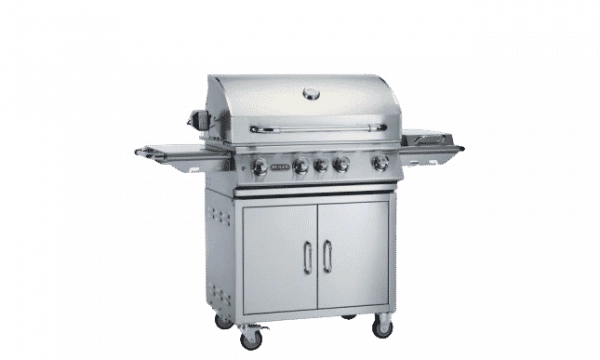 Got a question? Chances are we have had it before, and you can quickly find the answer here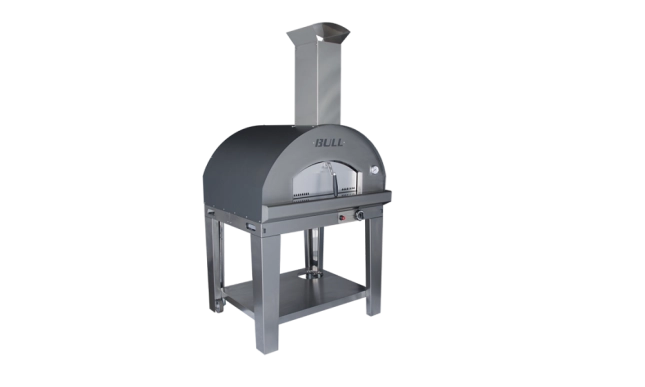 The key to a reliable grill is the routine maintenance, however in the unlikely instance that you come across an issue with your Bull grill, we have provided a few troubleshooting guides to refer to.